Exhibition Setup
Exhibition setup required a lot of planning and coordination with the various departments in order to ensure a smooth execution.
The first stage is the space planning. The location must be booked and confirmed in advance. A layout of the exhibition hall is used to plan the placement of all the equipment and partition. Running of electrical cables and the power points are layout and booths and backdrop are designed and fabricated. All printing and promotional materials are sent for approval and printed out.
Transportation must be arranged to deliver all the goods to exhibition site and manpower to setup the booths. On the event day, queue posts and registration counters need to be in place for crowd control. Security forces and medical team may be deployed for big event.
Arrangement must be make to dismantle at the end of the exhibition and to transport the goods back to the warehouse for storage and future use.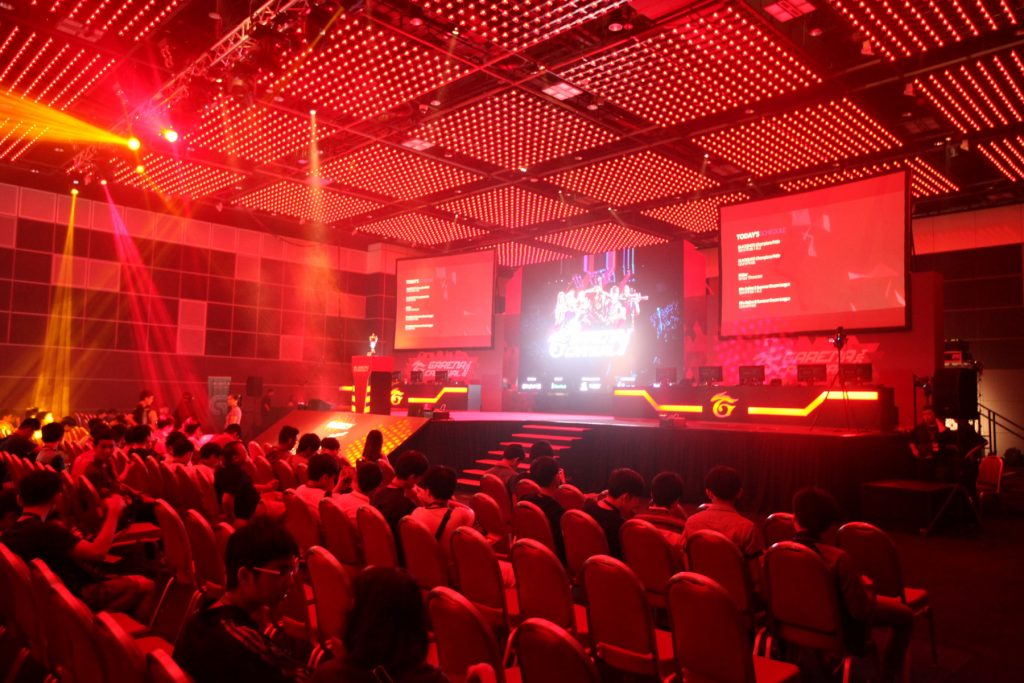 Exhibition Set up and MICE company